330 S BNF Basic with SAFE Technology

330 S BNF Basic with SAFE Technology
Product Details

Overview
Nestled perfectly between the collective pitch sensation Blade® 230 S V2 and the high performance 360 CFX models, the Blade 330 S takes intermediate pilots to the next level. It's easy to step up with features such as a new modern robust design, easy-to-fly Blade SAFE® Helicopter Firmware, new rotor head, new main frame, and optimized power system. Spektrum™ H3055 and H3065 digital metal geared servos provide precise response and durability, while the carbon fiber main blades ensure precision flight performance and consistency. Both the Ready-to-Fly and Bind-N-Fly™ Basic versions come with a Smart ESC, however, the RTF includes a battery and charger providing important telemetry data without extra modules or wires as well as delivering impressive flight stability and performance. With one of the best SAFE heli experiences yet, the refined stabilization and recovery modes allow pilots to grow their skills. The 330 S is engineered for intermediate to advanced heli pilots by offering a highly-tuned machine with innovative Smart and SAFE® technology ready for first forays into advanced flight.
Needed to Complete
6+ Channel DSMX/DSM2 Transmitter (BNF Only)
2200mAh 3S 11.1v 30C LiPo Battery (BNF Only)
Suitable LiPo Charger (BNF Only)
What's in the Box?
(1) Fully Assembled Blade 330 S Heli
(1) Spektrum Avian Smart 30A ESC
(1) FC6250HX Flight Controller with Receiver
(1) Instruction Manual
Video Overview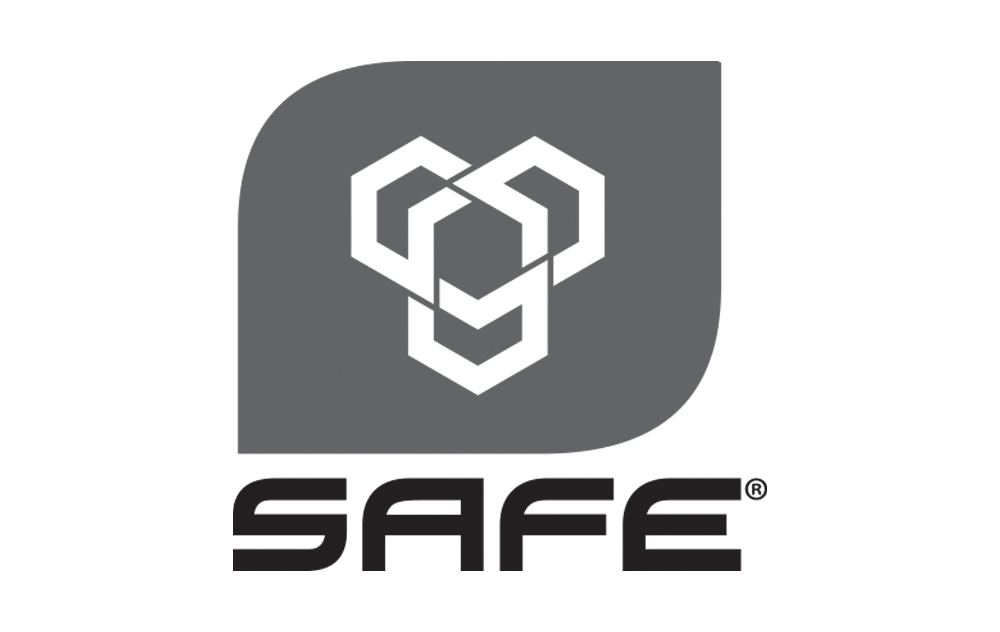 SAFE Technology
Innovative SAFE Technology makes it easy for anyone to fly helicopters with confidence. Flight modes from self-leveling to full 3D allow you to grow your skills with this helicopter, from beginner and intermediate, to advanced maneuvers.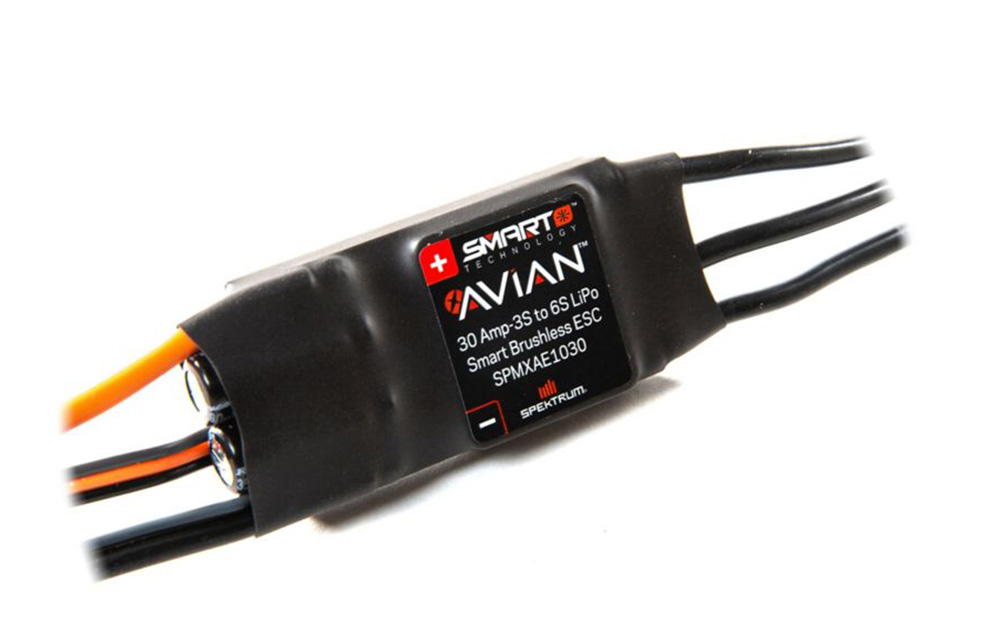 Spektrum Smart Technology
When using a compatible Spektrum AirWare™ equipped transmitter, the included Spektrum Smart ESC provides telemetry data including motor RPM, Current, and Battery Voltage and more without extra modules or wires.
Progressive Flight Modes
Stability Mode – Limited flight envelope with self-leveling bank angle limit.
3D Mode – Turns up the flip and roll rate for 3D capability.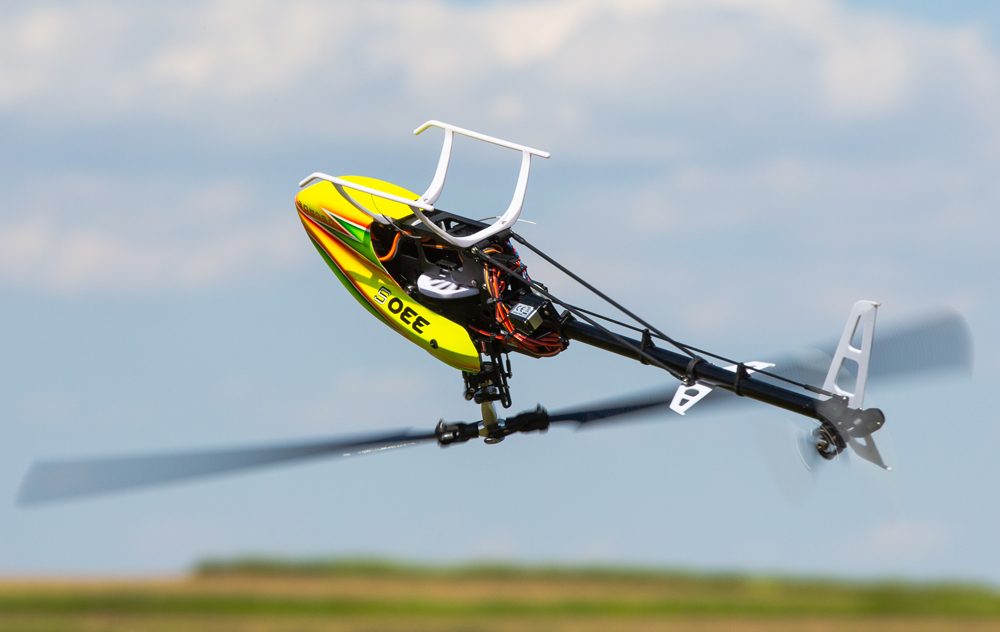 Panic Recovery
Quickly return to level flight with the press of a button should you lose orientation, or get into an uncomfortable situation.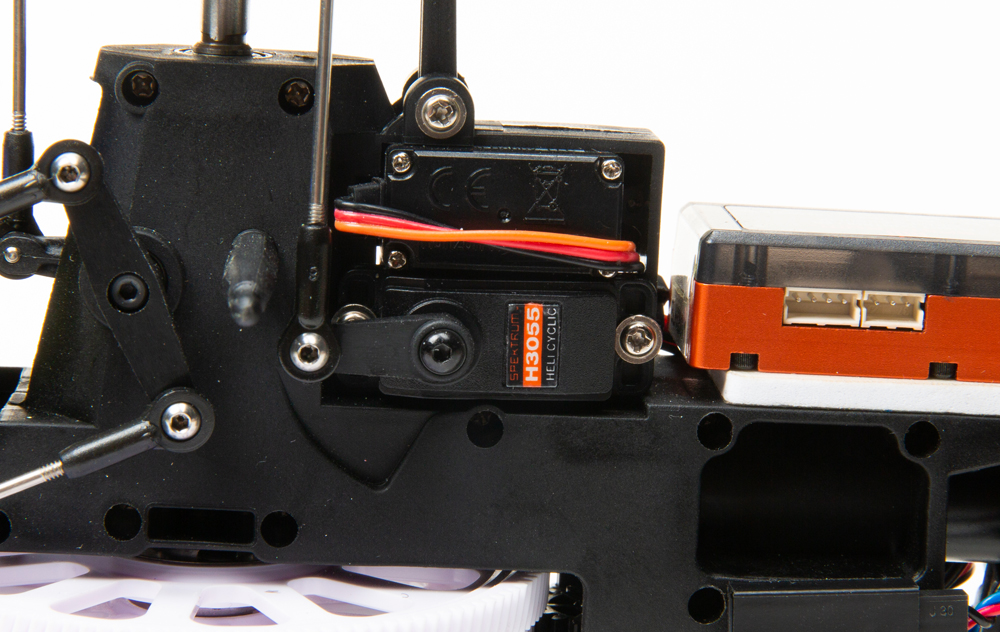 Metal Gear Cyclic Servos
Durable, digital high speed servos offer precise, high-performance control that every heli pilot craves.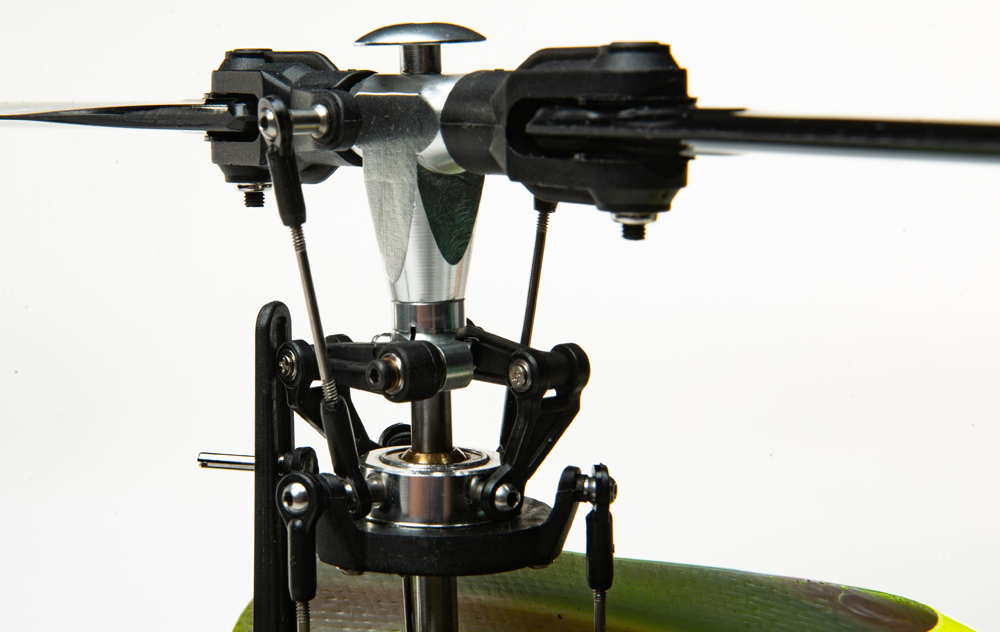 Collective Pitch Rotor System
The collective pitch rotor mechanics of the 330 S have been engineered to give you just the right level of maneuverability for learning aerobatics and inverted flight.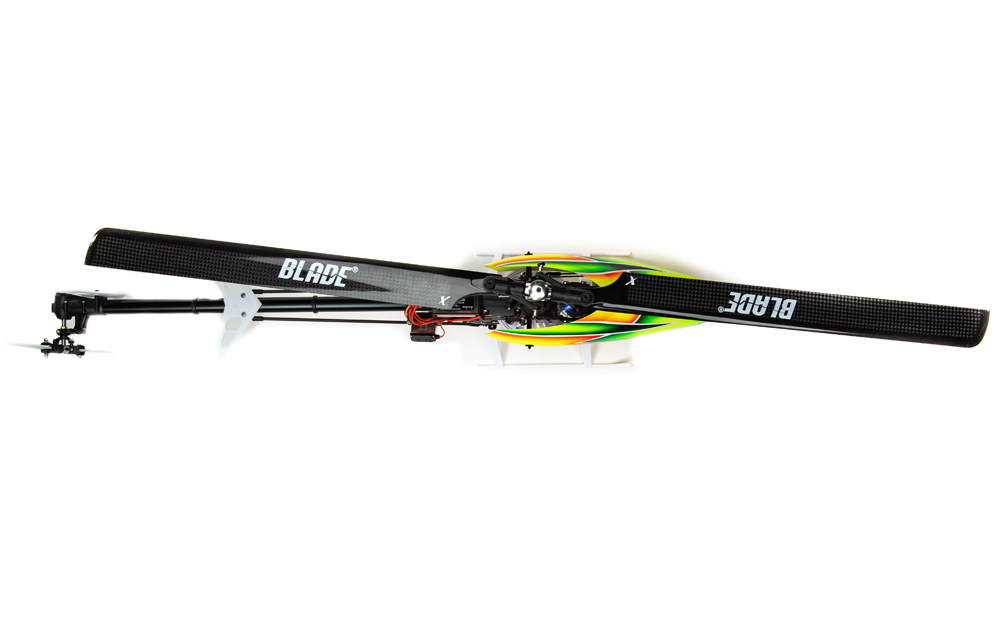 325mm Carbon Fiber Blades
Included carbon fiber main rotor blades provide clean and precise control.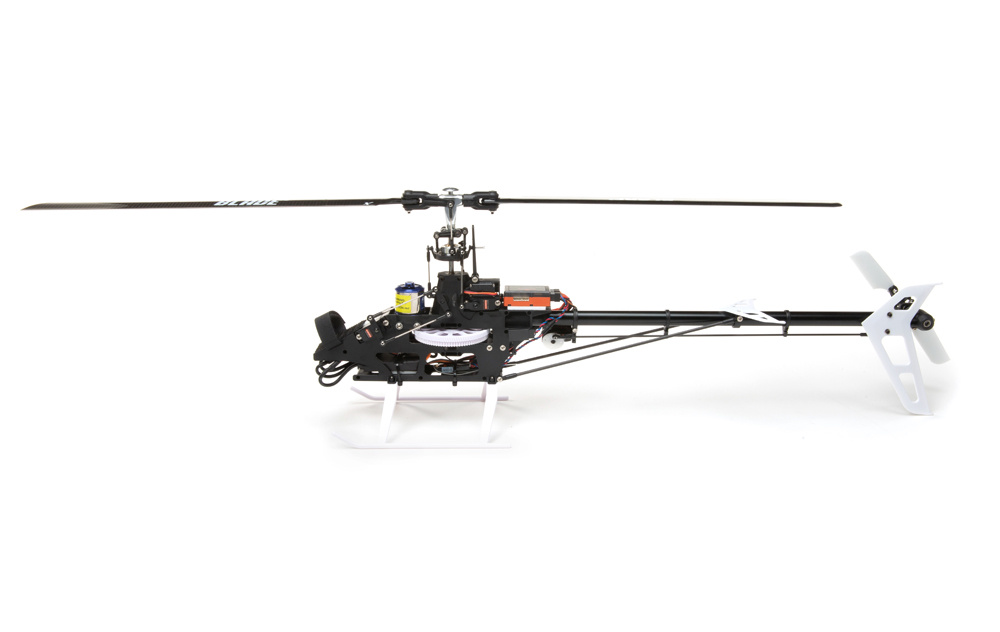 Durable
Reinforced tough composite airframe and tail rotor.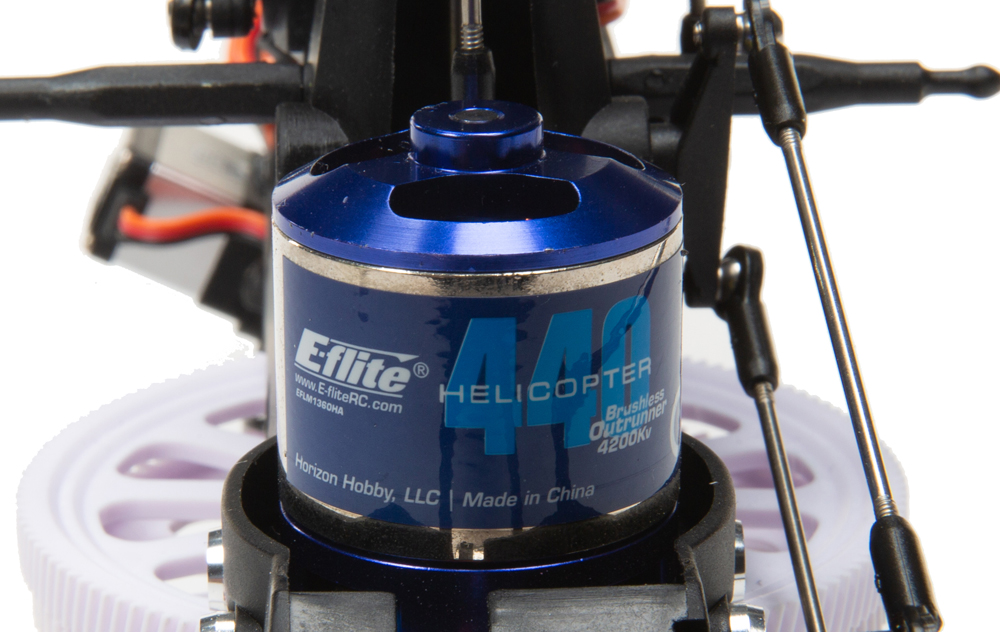 Brushless Motor
The high-speed brushless main motor delivers a simplified drive system that makes the 330 S lightweight and responsive.
Product Specifications
| | |
| --- | --- |
| Channels | 6 |
| Main Rotor Blade Length | 12.8" (325mm) |
| Speed Control | Included |
| Skill Level | Level 3 |
| Canopy/Body Material | Plastic |
| Number of Poles | 8 |
| Charger | Sold Separately |
| Receiver | Included |
| Main Motor Type | Brushless |
| Tail Rotor Diameter | 5.98" (152mm) |
| Technology | Smart |
| Tail Drive | Belt Drive |
| Approximate Assembly Time | Less than 1 Hour |
| Approximate Flight Time | 4-6 minutes |
| Battery | Sold Separately |
| Gear Ratio | 13.5:1 |
| Main Frame Material | Plastic |
| Product Length | 25.8" (655mm) |
| Completion Level | Bind-N-Fly Basic |
| Main Blade Material | Carbon Fiber |
| Main Rotor Diameter | 28.4" (721mm) |
| Product Height | 8.8" (223mm) |
| Tail Blade Material | Plastic |