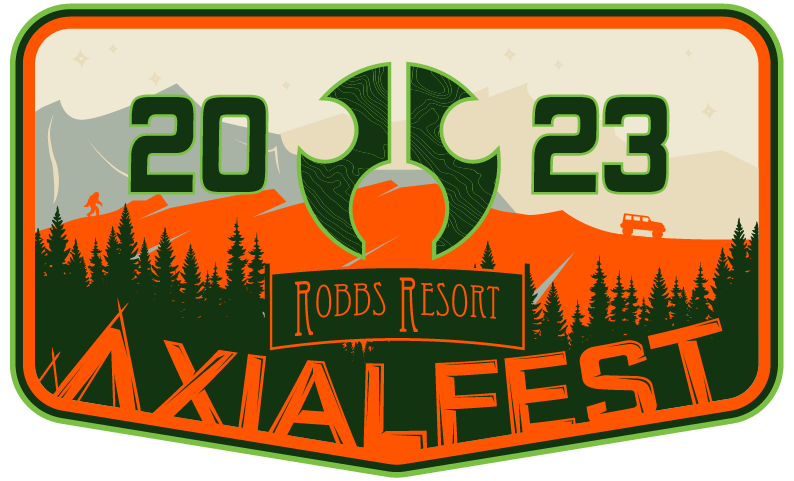 Axialfest™ 2023
JULY 19-22

|

Robbs Resort

|

Pollock Pines, CA
Robbs Resort is backdropped by a picturesque 10-acre meadow with majestic views of the Crystal Range, whose Pyramid Peak towers above the Desolation Wilderness Area and the valleys to the west, as well as Lake Tahoe to the east. The original lodge was constructed by the Clementsen Family in the 1970's & 1980's, and is still standing tall and strong today as the signature monument at Robbs Resort.
RC Stuff
Camping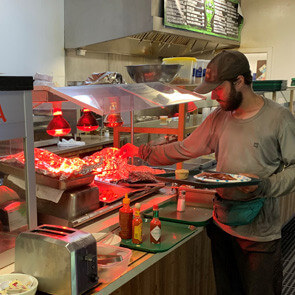 Food and Beverages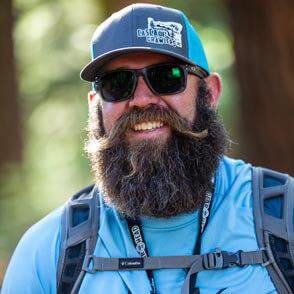 Clothing
Camping is back! Understand that this will be primitive camping. There are a limited number of VIP RV Spots with water hookup only. As an off-grid location, there is no electrical service available to the RV sites or RV/Tent camping the meadow. All generators must be 60Db or less with quiet time being 8PM - 8AM. RVs/Trailers can camp in the meadow. Each individual camping in the meadow must buy a Meadow Camping Pass


ALL AXIALFEST ATTENDEES
Whether driving in the events, spectating, or supporting family members, all attendees must register for the event. Axialfest is a private event on private property. Axial is liable for any and all actions that happen on the premises. Permits and insurance, emt (emergency service on-site, which is required by law), food services, sanitation facilities, volunteer support, etc., for the event, comes with a high cost. The entrance fee helps cover the costs for the event.
First and foremost, this is an Axial event dedicated to our customers as an annual customer campout festival!
In the name of FUN, we are dedicating our time and effort to an event dedicated to you - for you. Thus, we ask that you return the favor and leave those other rigs at home. Please do not think of this as a limitation, and we hope those of you who have attended over the years can tell the new folks just how much fun you've had as AXIALFEST delivers maximum fun! See the rules for more details.
So start your preventative maintenance service and share your preparation stories, updates and pictures with us by using #AXIALFEST2023 on Instagram and Facebook.
Adventure
Rock Racing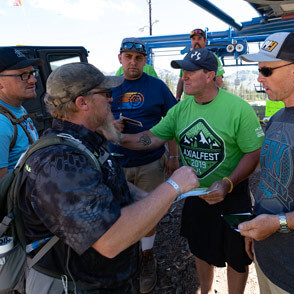 TCC Racing
(OD TIRE SIZE)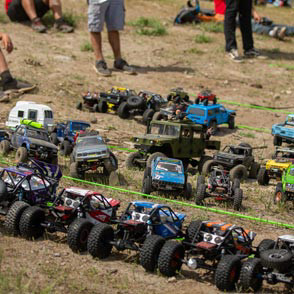 Concurs Concourse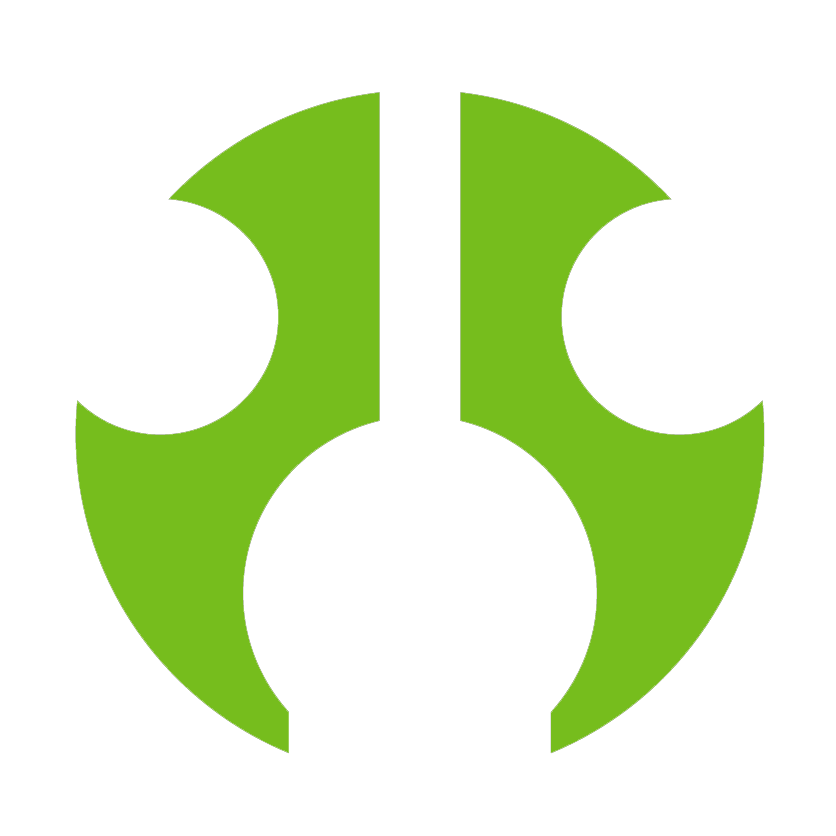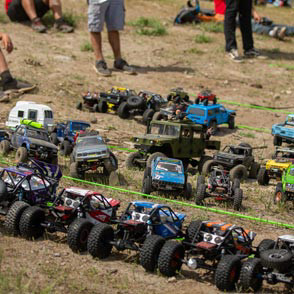 U.T.A.C.
Ticket Type

Price

Camping Included

Axialfest 4-Day Pass (Ages 13 and up)

$125.00

Yes

Axialfest VETERAN 4-Day Pass (ID Required)

$65.00

Yes

Axialfest 4-Day Pass (Ages 6-12)

$70.00

Yes

KIDS (Ages 5 and under)

Free

Yes

Upgraded RV Camping Water Hook-up Site

$120.00

N/A
All ticket sales will be done through Eventbrite. Please read the ticket description full prior to checkout.
Only paid online registration attendees receive the event t-shirt and driver bag! Online registration ends June 16th, 2023 at 11:59pm. PST
All Axialfest Attendees Must Complete and Sign a Waiver
Please download and print out the waiver, fill out the necessary information, and bring the waiver to Axialfest to hand over at check in.